Visionary Society Principles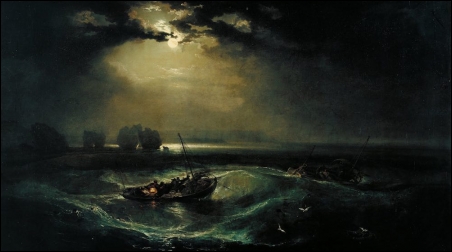 How does Visionary Society function?
► It works by engaging participants in direct change using their own resources: time, passion, skills, talent, etc. ► It depends on cooperation. At every moment of our lives we should be trying to find out, not in what we differ from other people, but in what we agree with them. ► It doesn't depend on the use of force (policy, law, or adversarial relationships). It doesn't depend on external help from established organizations (but may make Requests to them). ► It doesn't appeal to or depend on authority or second-hand knowledge, ideology, dogma. ► It is community based. Each location is semi-autonomous. ► It addresses and resolves a universal principle.
Universal Principles
There is no longer a consensus in society about ethical principles, leaving us in confusion. Yet we can probably agree on the basic ways we participate in our lives. A test of these principles must be that they are self-evident: No one can oppose them, everyone can agree with them.

Understanding
Thoughtfulness. Ability to think, reflect, discuss, and understand. Find the causes of external issues and problems, and act at the root level.

Relationship
Compassion. Empathy, kindness, helpfulness, well-being. Serve both the external and underlying needs of all involved. Do not mislead or take advantage of others for your own benefit.

Action
Build understanding, relationship, beauty, and spirituality in practice. Take the human element and inner life into account.

Creativity
Make inner beauty visible. Practical expressions of the good, true, beautiful, love and the sacred.

Being
The gentle virtues: Humility, gentleness, purity, inwardness, soulfulness.
Visionary Society Philosophy
1. Truth, love, beauty, good, and the sacred exist. 2. The human functions corresponding to these are perceiving, relationship, creation, action, and being. 3. Superficial human functions – ignorance, hate, sensuality, bigotry and profanity – result in suffering. 4. The deep human functions are understanding, love, creativity, goodness and spirituality. 5. These make it possible to express the dimensions of reality in our practical life in society.