Practice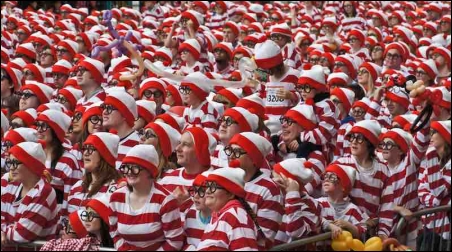 Practice means entering a space for reflection about the entirety of the situation, including our own role in producing and responding to it
What is Reflect?
Thinking is just one part of understanding. To enter a mystery, we must engage the totality of our life. That includes heart and soul, hands and feet.

Reflect means entering a space for reflection about the entirety of the situation, including our own role in producing and responding to it. Reflect works by guided, active meditation, facilitated by a Guide in a group setting. But unlike spiritual meditation, which seeks to put an end to thought, the goal of Reflect is integration of experiences and thoughts.

Experiences and thoughts must take their proper place within us. Without review, integration, and resolution, we have wasted the opportunity they present to us. Unintegrated experiences and ideas is a kind of totalitarianism. They continue to impact us without knowing their proper role. PTSD is unintegrated experiences.

What does it mean to 'integrate' an experience? As you go through experiences, ask if you learned the lesson from them. Re-experience them, with the goal of overcoming their specific content, what is 'cut off,' limited, and breaking through to their eternal content – the core truth that produces them. This is what can make it unnecessary to continue pursuing more of the same kind.

Guidelines - Pay attention to the current situation, the way things really are at present. - Ask what is your own role in producing it, and responding to it. - What is your personal experience with this issue?

Guide Select Reflect suggestions that interest you. Read them to the group, in your own words, using personal examples if you like. Ask members of the group to respond.