Topic: Museums
This is a Topic with a single Session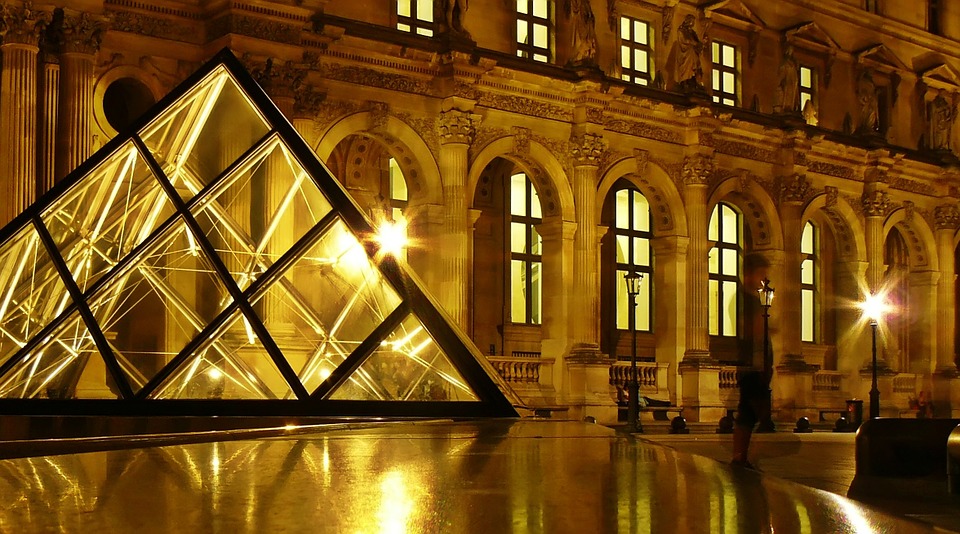 How do museums reconceive their missions at a time of great societal reckoning around race and gender, and as more diverse audiences demand a voice and a sense of accountability? (Olga Viso)

Reach the heart of a Vital Question
– Grasp this issue deeply.
– Find what is valid or insightful about each perspective.
– Is there a way that changes assumptions, that all sides can agree with, and that works at the heart level?
Goal

What is real nature of museums? What is true and relevant about each perspective, and how can we bring these together to find the essential nature of this topic?

Recommended Resources (Review before voting)
The Case for Museums
The powerful and privileged have hoarded precious artifacts in museums for centuries, and it's only recently that these treasures were made available to the rest of us. What purpose did museums serve? And why does every city have one today? The Art Assignment | PBS Digital Studios, March 1, 2018
The Role of Museums Today
The Museum of Fine Arts, Houston, 2012
Conclusion
Ask the impossible question!
What is most important – and true – about each perspective, especially those you disagree with? Taking all this into account, what do you think is most important about museums?
Notice
Only variables should be assigned by reference
ee/legacy/libraries/Functions.php(627) : eval()'d code, line 45