Topic: What Is The Purpose Of Public Libraries?
This is a Topic with a single Session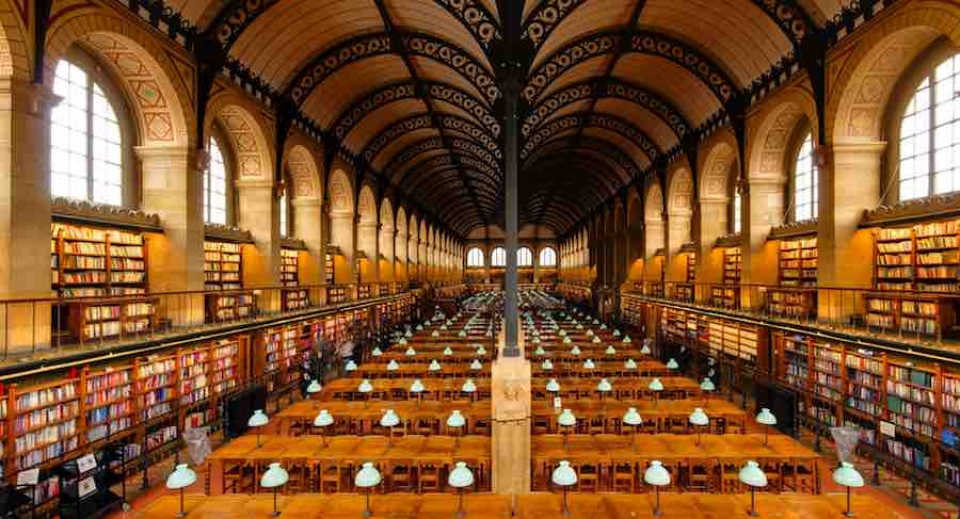 "A great library cannot be entered by one of refinement in thought and aspiration without a certain feeling of awe. Surrounded by the productions of genius, the elegance of art, the delights of the mind, it is but natural that in the quiet, silent library, reverence should possess the soul." Richard Skinner, November 1861

Reach the heart of any topic
– Grasp this issue deeply.
– Find what is valid or insightful about each perspective.
– Is there a way that changes assumptions, that all sides can agree with, and that works at the heart level?
Goal
What is true about each perspective, and how can we bring these together to understand the best meaning of a public library?


Michael Benson
"Libraries represent the power of knowledge"
X
Reach the Heart of a Perspective
Topic: What is the purpose of public libraries?
Libraries represent the power of knowledge
"Knowledge is power, and a people who mean to be their own governors must arm themselves with the power that knowledge gives." Thomas Jefferson

Libraries, to me, represent the power of knowledge. Within them are held the collective wisdom of those who have both shaped and transformed the world in which we live from scientists, to activists, to philosophers, to religionists.


This is the opinion of Michael Benson
Recommended Resources (Review before voting)
Link:
To Restore Civil Society, Start With the Library
NYT, Sep 8 2018
Libraries stand for and exemplify something that needs defending: the public institutions that — even in an age of atomization, polarization and inequality — serve as the bedrock of civil society.
Other Resources
Conclusion
Ask the impossible question!
What is most important – and true – about each perspective, especially those you disagree with? Taking all this into account, what do you think is most important about libraries?
Notice
Only variables should be assigned by reference
ee/legacy/libraries/Functions.php(627) : eval()'d code, line 45