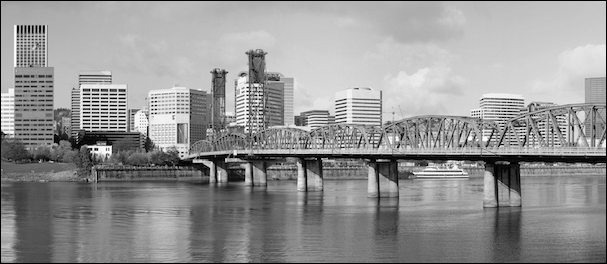 Grant's progress in co-creating Visionary Society
Browse Topics
X
Make an Invitation
Note:
Invitations can be created in following pages: Profile, Invitation, Place, Type, Topic.
If it's a place, we need only the place url.
If it's a type, we need the type name and location.
It it's a topic, we just need the topic url.
Display the boxes below only if there is content (?)
"Information—"
Oct 10, 2016


"Information"
Oct 08, 2016
Area: Why

"Information"
Oct 06, 2016
Area: What