Session: Fair Trade Is Not Fair
This is a Session within the Topic
Cafes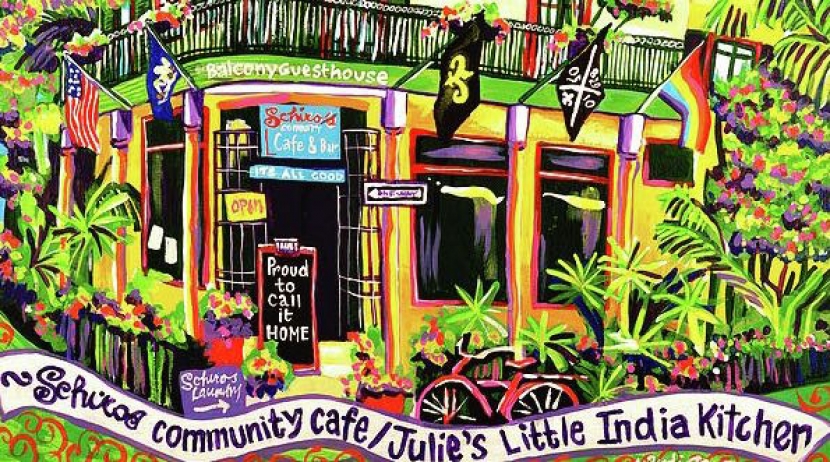 "I've to make these canastitas my own way and with my own song in them and with bits of my soul woven into them." B. Traven, "Assembly Line"

Reach the heart of any topic
Find something good in what you disagree with.
Resolve an Impossible Question.
Courage, courage, courage!
Learn more
Goal
Explore the resources, vote on the perspectives, and think about what is really fair trade.
Recommended Resources (Review before voting)
Fair trade is fantastic at making rich Europeans think that they are good
Peter Griffiths, European Coffee Symposium in Vienna
Fair trade coffee is better for everyone
Other Resources
Conclusion
Ask the impossible question!
Does the Request present a meaningful response to the perspectives presented here? Does it resolve the problem at a deep level? If not, what do you suggest?
What do you think of the pledge to not "hurt, or cause to be hurt, any human being for my gain or pleasure; nor rob, or cause to be robbed, any human being for my gain or pleasure"? Is this possible? How?