Session: What Is True Relationship?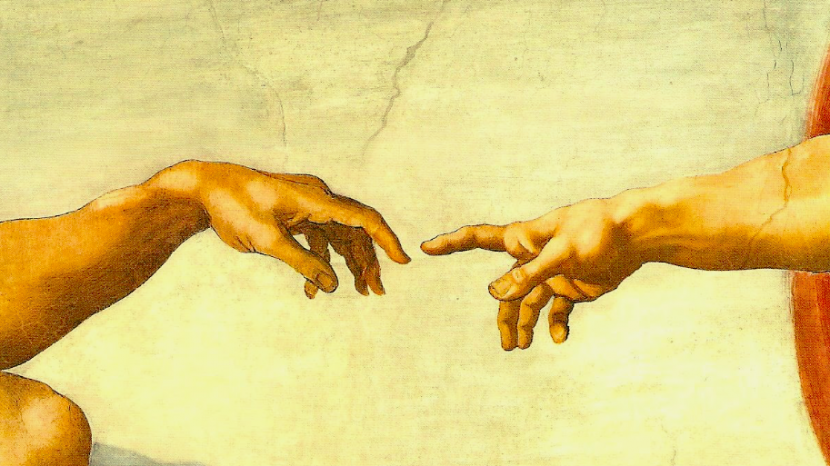 Reach the heart of any topic
Find something good in what you disagree with.
Resolve an Impossible Question.
Courage, courage, courage!
Learn more
Goal
What is true and relevant about each perspective, and how can we bring these together to find the meaning of true relationship?
All Perspectives
0 of 4
Actions
0 Requests, 0 Invitations, 0 Projects
Perspectives are short paragraphs summarizing any point of view about the Topic. Explore each View and then vote on it.
If your opinion is not represented, feel free to add it!
Would you like to add a Perspective or Resource? Go to the
Topic development page!
What You Can Do
See the
Impossible Question for Relationship
to learn about Deep Community and Challenges in this field.
Conclusion
Ask the impossible question!
What is most important – and true – about each perspective, especially those you disagree with? Taking all this into account, what do you think is real, deep relationship?
Comment