Session: Songs About Israel And Palestine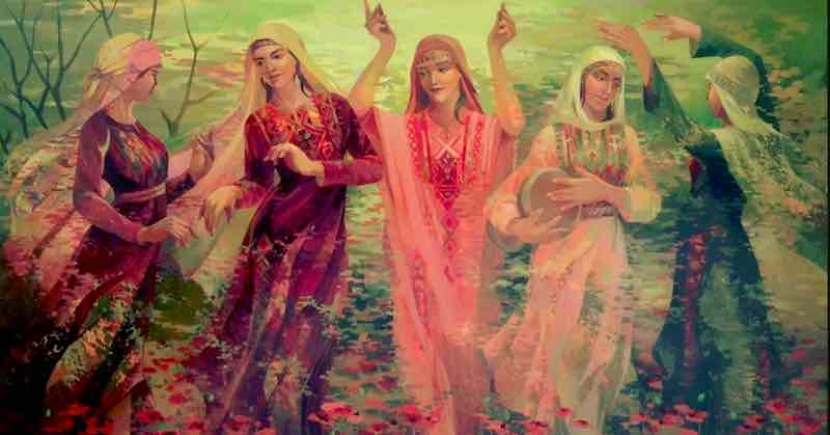 Reach the heart of any topic
Find something good in what you disagree with.
Resolve an Impossible Question.
Courage, courage, courage!
Learn more
Goal
Simply listen to the songs, listen deeply, hear the truth of the singer, and compare this with your exploration of the topic as a whole.
All Perspectives
of
Actions
0 Requests, 0 Invitations, 0 Projects
Perspectives are short paragraphs summarizing any point of view about the Topic. Explore each View and then vote on it.
If your opinion is not represented, feel free to add it!
Recommended Resources (Review before voting)
The Israeli & Palestine Peace Song - "Hevenu Shalom Aleinu"
The Jewish-Arab Peace Song
(w/ English subtitles)
This Land is Mine
The story of the wars in the land called Israel/Palestine/Canaan/the Levant, since the cavemen until today, all so musical and poetic.
Other Resources
Would you like to add a Perspective or Resource? Go to the
Topic development page!
Conclusion
Ask the impossible question!
What have you grasped about this issue?
Comment