Session: Should Kids Be Required To Say The Pledge Of Allegiance In Class?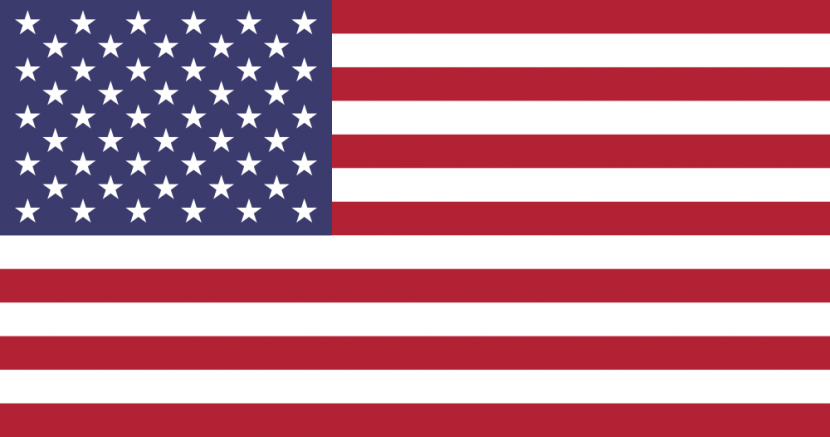 "Failure to conform is 'insubordination' dealt with by expulsion. Readmission is denied by statute until compliance. Meanwhile, the expelled child is 'unlawfully absent' and may be proceeded against as a delinquent. His parents or guardians are liable to prosecution and if convicted are subject to fine not exceeding $50 and jail term not exceeding 30 days." - Justice Robert H. Jackson

Reach the heart of any topic
Find something good in what you disagree with.
Resolve an Impossible Question.
Courage, courage, courage!
Learn more
Goal
Children in America are frequently required to say the Pledge of Allegiance. While courts have held that the pledge does not violate Constitutional Rights, it has constantly been challenged over the concept of religious freedom, particularly among Jehovah's Witness.
0 of 6 Perspectives
Actions
0 Requests, 0 Invitations, 0 Projects
Recommended Resources (Review before voting)
Other Resources
Conclusion
Ask the impossible question!
A nation of freedom that requires a pledged oath represents a complicated issue. Dissent is allowed in the United States, but with certain exceptions. When a religion requires that its adherents pledge their oath only to God, it creates an unsolvable situation that is left to the courts. It is important to note that substantial patriotism in the US existed well before the Pledge of Allegiance was first written in 1892.
Comment